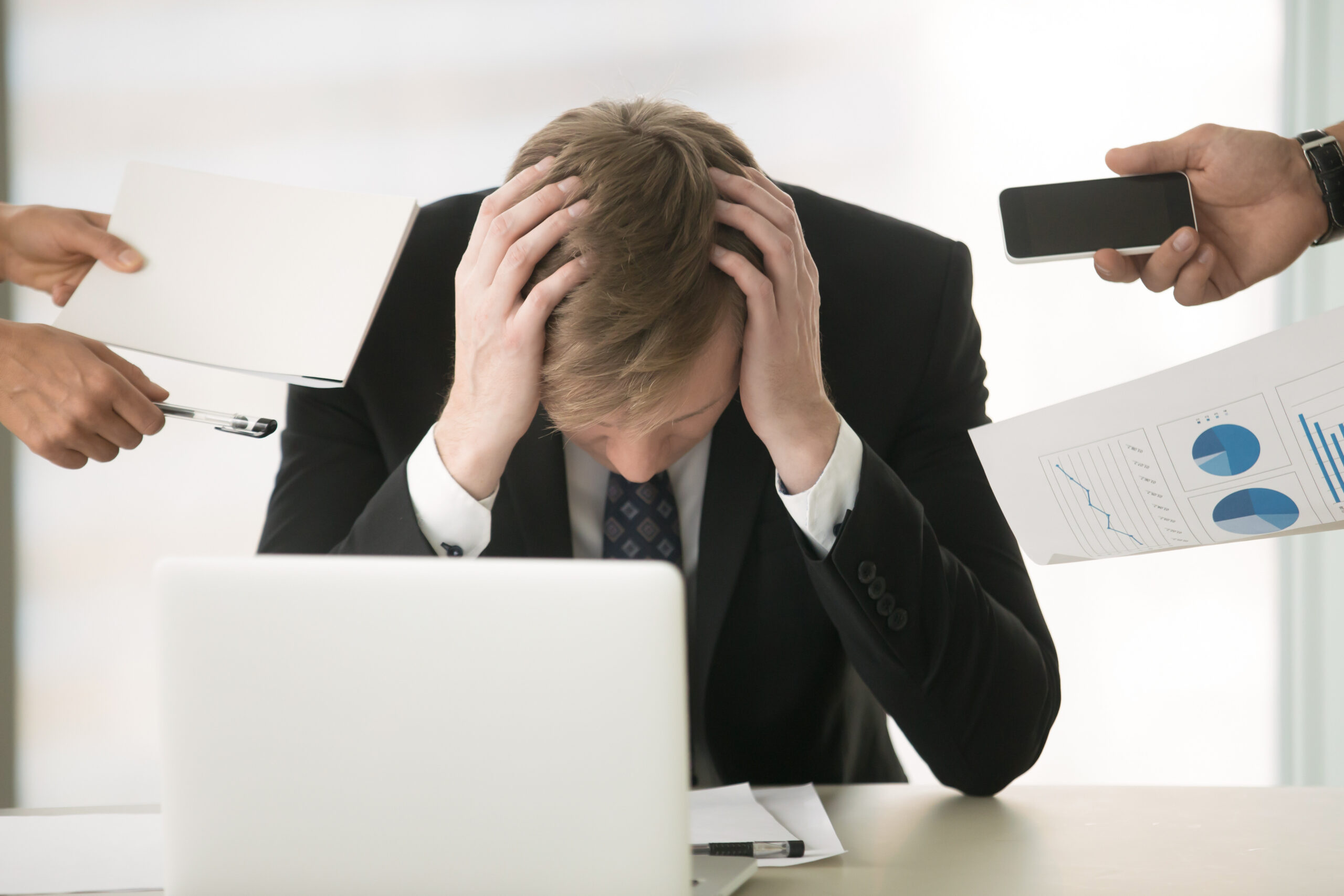 Schedule a Flash Session for when you need help during an urgent situation. Phillip can help you quickly strategize about how to diffuse escalated customer service issues, personnel concerns, complex pet issues, and many other immediate questions when you need it the most. Choose phone, FaceTime, or Zoom for a one-hour crisis management conversation.
I took the plunge and hired Phil to come out and see my place.
very down to earth and felt comfortable asking the "silliest questions"
Has an answer for any question AND a game plan to implement it!"
Suggestions were obtainable"
Revenue up 40% within 3 months"
Highly recommend Phil worth the investment.
Phillip is a pleasure to work with. He has a deep and expert knowledge of the industry while still being kind and approachable. Phillip was instrumental in helping me implement new processes into my business and offer additional services. As a result of the changes he suggested, and new services he helped us launch, we have seen 50% revenue growth year/year.
Great experience with Phillip. Highly recommend to anyone whether it be to fine-tune their processes or do a complete overhaul. He has so much experience and sometimes just helpful to have an outsider viewpoint to notice things you may have overlooked. My staff were very comfortable speaking with him as he has such an approachable personality. Great energy and motivator!
Take the first step toward increased revenue, better company culture, efficient processes, and overall better business health.