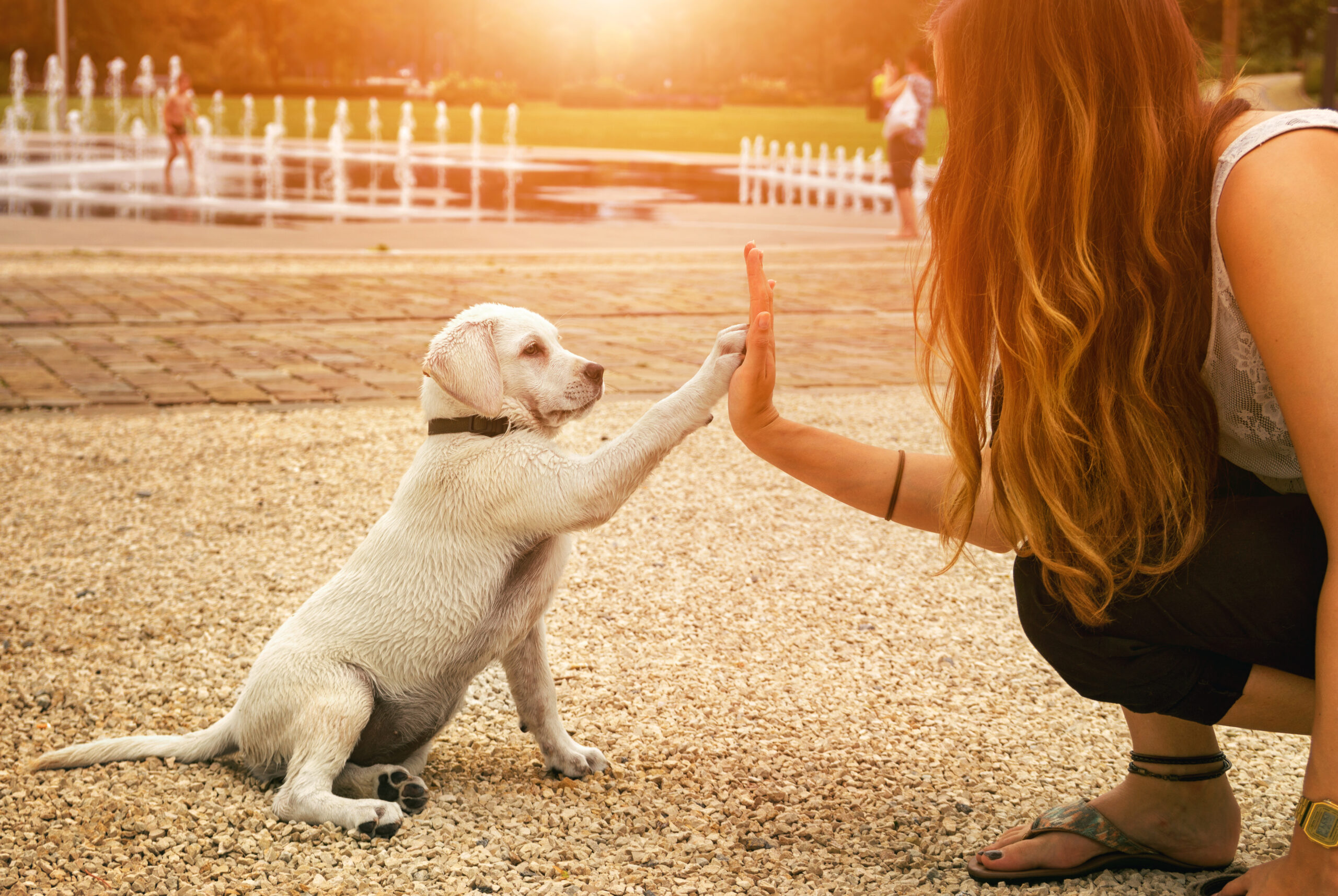 We know it's a big leap to invest in the improvement of your business, so we want you to know what you can expect while working with Phillip. Below, you'll find just a few of our member stories about the kinds of improvements and results you can anticipate as you take the journey to pet business success.
Increases in revenue and net income
Streamline processes to make day-to-day activities flow smoothly and efficiently
Define and energize your workplace culture
Improve customer service systems to ensure 5-star reviews and happy clients
Rediscover the enjoyment of running a business
I took the plunge and hired Phil to come out and see my place.
very down to earth and felt comfortable asking the "silliest questions"
Has an answer for any question AND a game plan to implement it!"
Suggestions were obtainable"
Revenue up 40% within 3 months"
Highly recommend Phil worth the investment.
Phillip is a pleasure to work with. He has a deep and expert knowledge of the industry while still being kind and approachable. Phillip was instrumental in helping me implement new processes into my business and offer additional services. As a result of the changes he suggested, and new services he helped us launch, we have seen 50% revenue growth year/year.
Great experience with Phillip. Highly recommend to anyone whether it be to fine-tune their processes or do a complete overhaul. He has so much experience and sometimes just helpful to have an outsider viewpoint to notice things you may have overlooked. My staff were very comfortable speaking with him as he has such an approachable personality. Great energy and motivator!
I have had an over 4-year working relationship with Phillip. Consistently, he promptly responds to my business needs and concerns. He remains an invaluable resource for solid topical information and recommendations which are always presented in the framework of discussion, rather than a pre-formulated dictation. I highly recommend Phillip as he truly provides a customized approach to each client's needs where success is inevitable.
"Before making a move to a new facility (10x the size of the space we were in), I hired Phillip to not only look at the new location vs the old, but also to look at our protocols (for the facility as well as the team). He showed us how to adapt what we had, and he also showed us a lot of better systems and processes! Also, his business sense is outstanding, and he understands each market/demographic, and doesn't make the mistake of taking a "one size fits all" approach to any part of our industry. Whether you're thinking of opening a kennel, or you're opening your 6th, save yourself time and money by hiring Phillip and avoiding costly mistakes!"
Take the first step toward increased revenue, better company culture, efficient processes, and overall better business health.