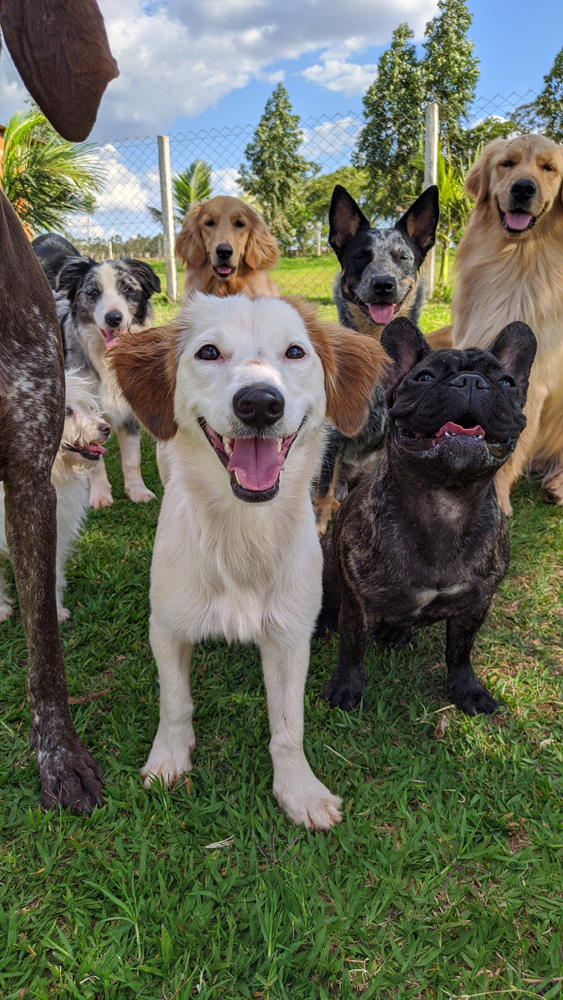 what are coaching memberships?
Coaching memberships are a great, affordable way to get the help and resources you need.
With coaching, you'll have "mastermind" sessions with Phillip monthly, bi-monthly or quarterly, depending on program selected.
With our mastermind+strategy sessions, we'll discuss what your needs are and develop a plan on how we can address these needs together.  
Coaching is so much more than just "talking" to Phillip.  Phillip works WITH you and actually is your "right-hand" man to get things done.  
With all of our membership options, you'll get unlimited follow up and contact with Phillip to ensure you stay on track!
Having owned a pet facility for over 11 years, Phillip understands the needs of your business and your team!
Easy to sign up and no contracts.
If you already know what program you'd like, simply click the GET STARTED button and let's go!
Step 1
Setup a no-pressure quick consult with Phillip to discuss needs and objectives and what program may be right for YOU.
Step 2
Select membership program and we'll launch with a discovery session.
Launch Your Membership Journey
Every membership is built upon the foundation of a one-on-one discovery meeting to learn about you and your pet business.
Following your kick-off meeting with Phillip, you'll be ready to embark on the membership journey below that best fits your needs.
The Discovery Session is the launch of the membership program.
If you're still not sure which program is right for you, click the "Quick Consult" link below and let's chat about it.  There is no cost for this chat and it's a great way to get answers to any questions you may have.
choose a membership journey
click a feature to learn more
Which program is right for you?
You may have questions about the right fit for your specific business concerns. Schedule a quick consult with Phillip to determine which program will best meet your needs and get your pet business back on track.
HELPFUL ADD-ON TOOLS & products
In order to make improvements and correct broken processes, you need to understand the big picture AND the details. Add these bonus tools to your membership to start with a clear picture of the overall health of your business.
Business Health Report Card
Need a business check-up?
How do you feel about your business?  Is it healthy?  Are there areas that need help?  Not sure?  We can help you figure it all out with our Business "Health" Report Card.  
With this, Phillip will send you a document for you to complete ascertaining lots of valuable information.  Once the info is reviewed, Phillip will schedule a time with you to go over all major areas of your business "health".
Available as an add-on to Essential and Advisory Memberships OR as a stand-alone product.  Click pricing link for stand-alone purchase.
**included in Executive Memberships**
turnover rates / retention
daily processes / procedures
website review / SEO report 
Your Pet Business™
Financial Suite
Knowledge = Great Decisions
The Your Pet Business™ Financial Suite is a Google Spreadsheet that allows you to learn and track some very valuable information.
This can be purchased as a stand-alone product by clicking on the price box.  Once purchased, you will receive your copy of the Financial Suite along with an instructional PDF and Video.  
*This does not include Phillip assisting you with the completion of the workbook*
**included in Executive Memberships**
revenue stream profitability
future staffing projections
This "snapshot" is designed to show you the key financial data points of your business along with explanations and general guidelines.  
Phillip will work with you to generate this report.  Further, there will be a dedicated Zoom session to discuss the results of the snapshot.
These numbers are crucial in our ongoing strategy sessions, especially if improving finances is one of your objectives.
Available as an add-on to Essential and Advisory Memberships OR as a stand-alone product.  Click pricing link for stand-alone purchase.
**included in Executive Memberships**
understanding company wide average wages and why it's important
understanding profit and loss statements
understanding balance sheets
understanding pricing metrics

60-90 Minute Strategy SESSIONS
Depending on your program, this is your quarterly, bi-monthly, or monthly check-in. During this call, we'll track progress for the month, cover new issues and continue to develop monthly plans based upon the overall issues and objectives.

Financial Suite
Financial Suite customized to track revenue streams, daily staffing costs, turnover rates, company budget and pricing changes. As new features are added, it's included and your product will be updated at no additional cost.
If purchased as stand-alone product, it's yours. If part of Executive Membership, it's yours as long as membership is active.

Monthly Newsletter
Each month, Phillip will generate a monthly newsletter delivered fresh to your inbox. These newsletters will cover relevant and timely topics in our industry and serve as guides for best business practices.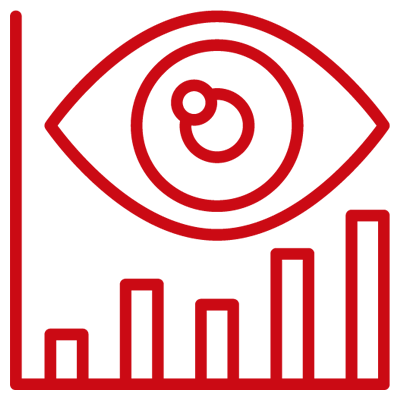 Quarterly Learning Presentations
Each quarter, Phillip will present a 1-2 hour session addressing various topics directly related to our industry like company culture, customer service, employee management, finances, daily operations, dog handling, social media, and MORE. Phillip's sessions are filled with actionable information and presented in a fun, informative manner.

Text Support
If your membership includes this option, you will have access to a direct text number for more urgent responses. This can be very important during rapidly evolving events for which you need immediate contact.

Email Support
Members have unlimited email support from me and my team. Emails will always be promptly handled within the same day, depending on time of day sent. This will be an important tool in tracking our progress.

Strategy+ Phone Sessions
All memberships include discounted rates for additional 60-minute phone support sessions that are needed outside of the membership inclusions. Depending upon level, members receive up to 70% off the regular price of $250 per session.

Seminar Discounts
Along with pet business experts Dan Poirier and Mallory Poirier, Phillip has created a series of seminars called Pet Business REVolution© and Leadership REVolution©. Advisory and Executive members receive discounted entries into these seminars should they wish to attend (which, of course, YOU SHOULD!).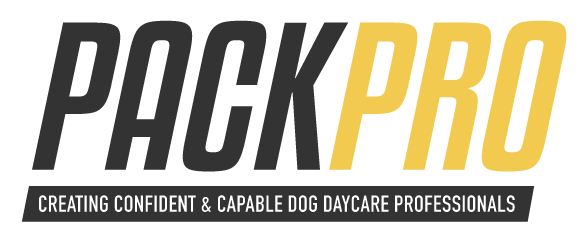 PackPro Training Discount
PackPro Training is one of the newest and best online training solutions that help to enable some of the very best dog daycare handlers. With a PackPro monthly membership, employees work their way through a series of lessons and assessments. PackPro Training offers special pricing for PPC Members as low as $69 per month ($99 regular monthly fee).
learn more about PackPro >
I took the plunge and hired Phil to come out and see my place.
very down to earth and felt comfortable asking the "silliest questions"
Has an answer for any question AND a game plan to implement it!"
Suggestions were obtainable"
Revenue up 40% within 3 months"
Highly recommend Phil worth the investment.
Phillip is a pleasure to work with. He has a deep and expert knowledge of the industry while still being kind and approachable. Phillip was instrumental in helping me implement new processes into my business and offer additional services. As a result of the changes he suggested, and new services he helped us launch, we have seen 50% revenue growth year/year.
Great experience with Phillip. Highly recommend to anyone whether it be to fine-tune their processes or do a complete overhaul. He has so much experience and sometimes just helpful to have an outsider viewpoint to notice things you may have overlooked. My staff were very comfortable speaking with him as he has such an approachable personality. Great energy and motivator!
Take the first step toward increased revenue, better company culture, efficient processes, and overall better business health.