Online leadership academy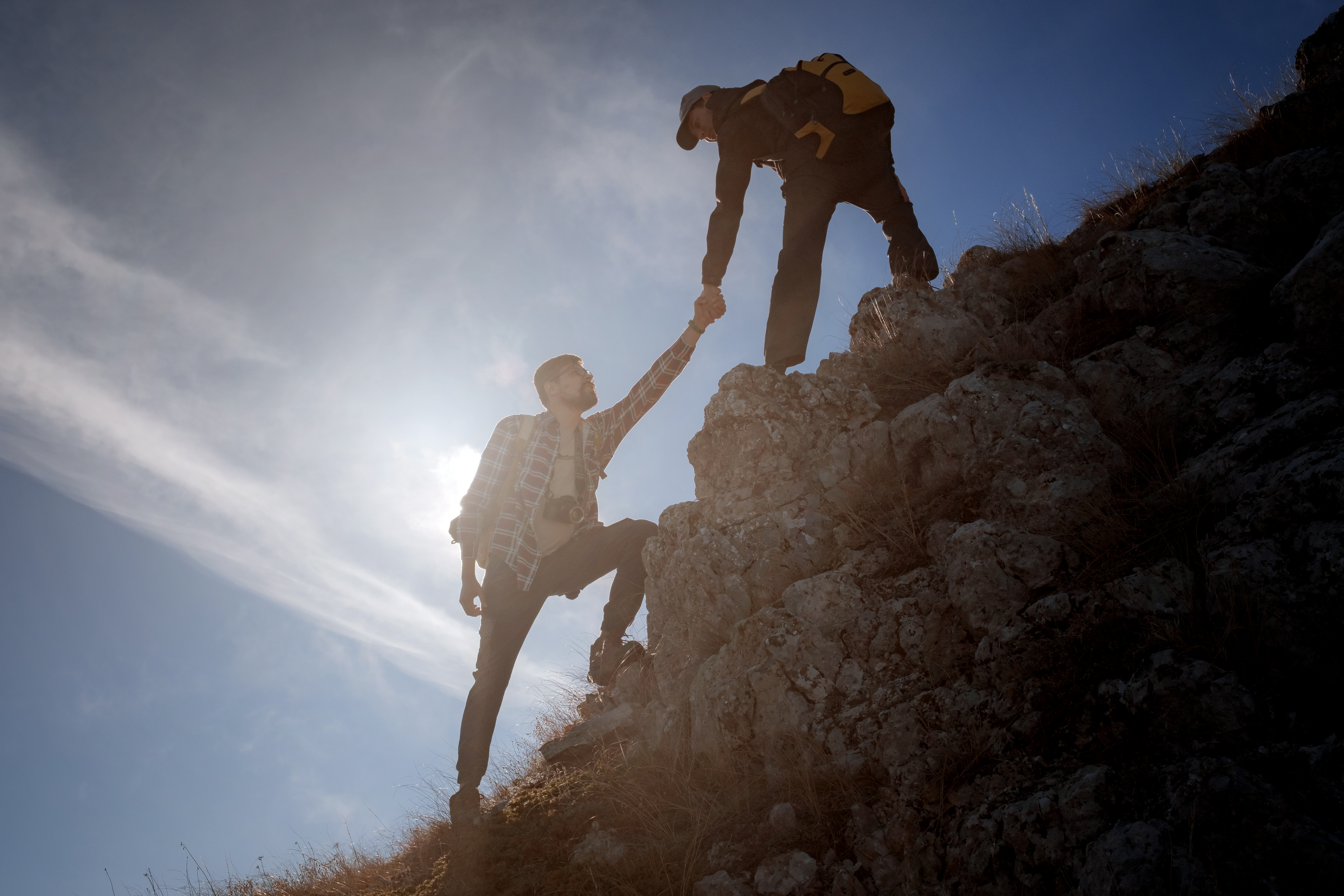 INSIGHT FOR ALL TEAM MEMBERS
Team members in all roles can lift the company culture and, ultimately, improve the customer experience by enhancing their own leadership traits. Access this powerful three-course program for all of your team members with one simple subscription.
Every Employee a Leader™
10 lessons
Your role at your facility can be far more than just your job title. Whether you're a pet care handler, groomer, dog trainer, front desk staff or a cleaner, you can display leadership traits that will contribute to your success and the success of the facility!
This course is designed for ANY employee of a facility to go through as part of their initial on-boarding or at any time for continual learning and will take approximately one hour.
Employee Role in Organization
Effective Communications I
Effective Communications II
Keep Your Character Strong
Leadership 101 — The Foundation
13 lessons
In Leadership 101 – The Foundation, you will explore the fundamental concepts and principles that form the core of effective leadership. Through this course, you will gain a solid understanding of what it means to be a leader and what traits and skills are needed to make you the best leader that you can be.
In this course, I will expose you to many new thoughts, ideas, principles, ideologies and skills, all brought to you by a thoughtful combination of myself and other people who I think will be useful and helpful in your endeavors!
Perfect for ANY LEVEL OF LEADER in your facility.
How Leaders Use Influence
Understanding Workplace Failures
What Employees Need From You
Understanding Human Motivation
Leadership 201 — Principles in Action
18 lessons
"Leadership 201 – Principles in Action" is a continuation of 101 and is an advanced-level course that delves into the practical application of leadership principles in real-world scenarios. Building upon foundational leadership concepts, this course will equip you with the knowledge and skills to lead teams, drive workplace change, and inspire others towards common goals. Through engaging content, real-life examples, you will gain insights into advanced leadership theories, enhance your self-awareness and emotional intelligence, develop effective communication and interpersonal skills. This course empowers you to put leadership principles into action, enabling you to lead with integrity, adaptability, and a strong sense of purpose.
Welcome to Leadership 201
Time Management Essentials
Coaching, Mentoring, & Building Relationships
The "Friends" Zone — Having Balance
Having Difficult Conversations
The GUIDE Model™ of Communications
Using the GUIDE Model™ in AI
Managing Poor / Underperforming Employees
Leaders Have Bad Days, Too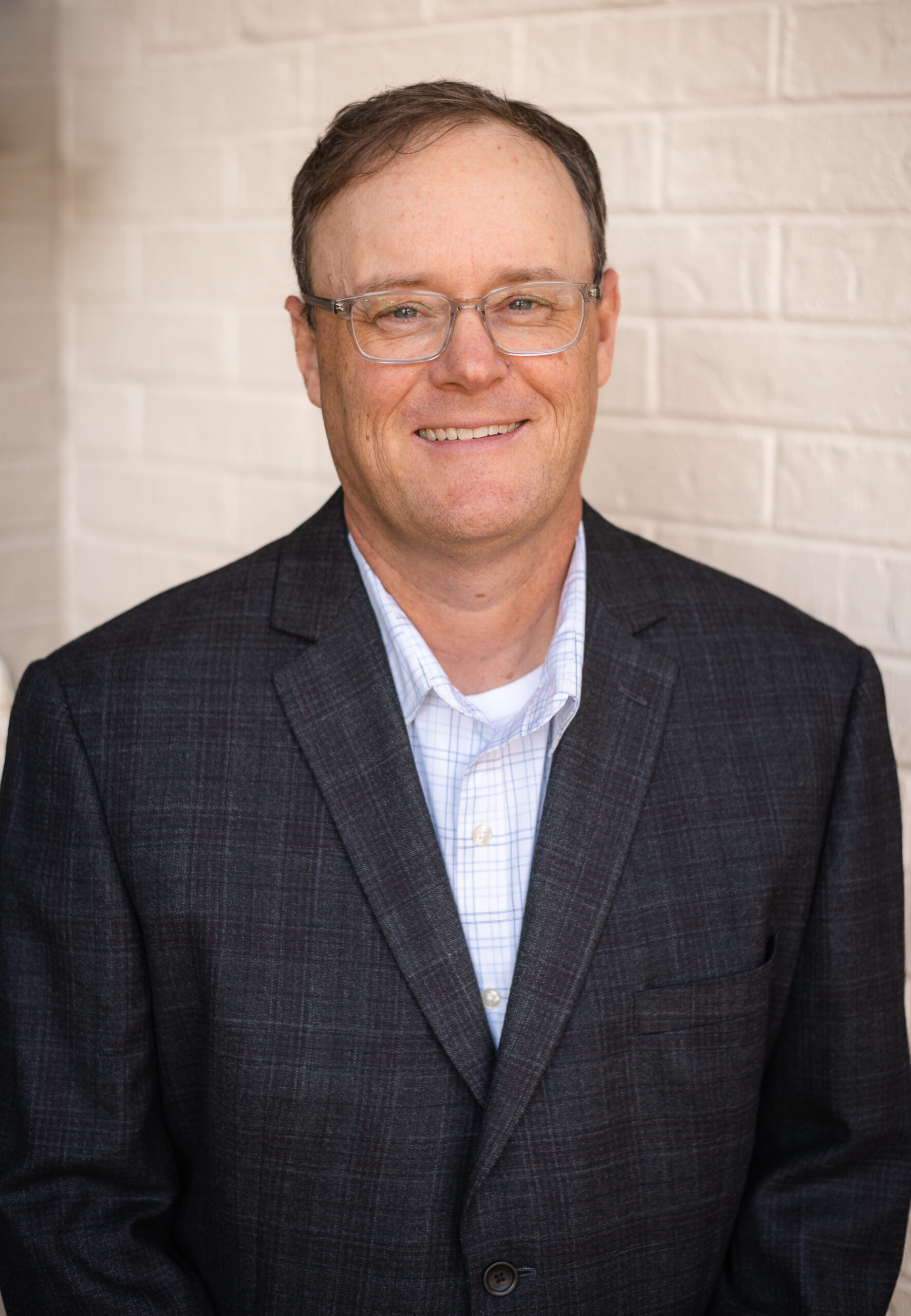 I bring more than 15 years of experience in leadership development, team building, and business growth. My passion for empowering leaders to reach their full potential has led me to create this exclusive mentorship program. With a proven track record of success, I am committed to helping your facility achieve remarkable results. Pet Business Consultant, Coach & Mentor
Enroll Now and Unlock Your Facility's Potential
Don't miss this opportunity to elevate your pet care facility to new heights. Enroll your team for one $129 monthly subscription fee.
Subscription will get you access to all future courses as well.
Coming Soon: Leadership 301 – Executive Leadership
Remember, investing in your team is an investment in the future of your pet care facility. Let's embark on this transformative journey together!
Monthly recurring fee
No long term contracts
I took the plunge and hired Phil to come out and see my place.
very down to earth and felt comfortable asking the "silliest questions"
Has an answer for any question AND a game plan to implement it!"
Suggestions were obtainable"
Revenue up 40% within 3 months"
Highly recommend Phil worth the investment.
Phillip is a pleasure to work with. He has a deep and expert knowledge of the industry while still being kind and approachable. Phillip was instrumental in helping me implement new processes into my business and offer additional services. As a result of the changes he suggested, and new services he helped us launch, we have seen 50% revenue growth year/year.
Great experience with Phillip. Highly recommend to anyone whether it be to fine-tune their processes or do a complete overhaul. He has so much experience and sometimes just helpful to have an outsider viewpoint to notice things you may have overlooked. My staff were very comfortable speaking with him as he has such an approachable personality. Great energy and motivator!
Take the first step toward increased revenue, better company culture, efficient processes, and overall better business health.